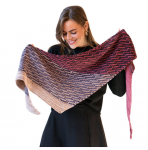 Confundo Shawl Kit

This shawl features fun and easy colorwork in three colors.


Felting Kit

Try Felting! This kit has everything you need to get started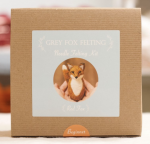 Grey Fox Felting Kits

These kits provide everything you need to make your own needle sculpture.


Illumiknitty Kit

Treat yourself to a special kit from Madelinetosh


Laurus Hat Kit
Out of Stock
Learn to Knit Kit

A complete kit with yarn, needles, yarn bowl and instructions.


Make-rame Kit

If you have always wanted to try macrame these kits are a terrific introduction. Clear, easy to read instructions. Complete your project in 2-3 hours.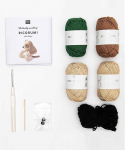 Ricorumi Kits
Simple Ribbed Hat
Skyline Slouch Hat Kit
Out of Stock
Tapestry Weaving Kit
Yampa Valley Fiberworks Kits