Beaded Wrap Bracelet Kit

Make your own beautiful, beaded wrap bracelet!



Out of Stock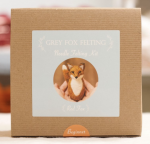 Grey Fox Felting Kits

These kits provide everything you need to make your own needle sculpture.


Make-rame Kit

If you have always wanted to try macrame these kits are a terrific introduction. Clear, easy to read instructions. Complete your project in 2-3 hours.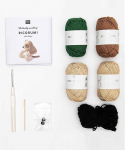 Ricorumi Kits
Straight as an Arrow-Harley's Collection

Meow Melange for Straight as an Arrow Shawl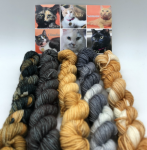 Straight as an Arrow-KiKi's Collection

Meow Melange for Straight as an Arrow Shawl


Straight as an Arrow-Zoey's Collection

Meow Melange for Straight as an Arrow Shawl


Yampa Valley Fiberworks Kits