Embroidery Hoop

Wooden embroidery hoop.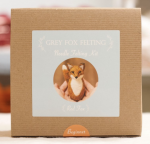 Grey Fox Felting Kits

These kits provide everything you need to make your own needle sculpture.


Make-rame Kit

If you have always wanted to try macrame these kits are a terrific introduction. Clear, easy to read instructions. Complete your project in 2-3 hours.



Out of Stock
Punch Needle Kits

This beginner's kit is a great introduction to the art of Punch Needle.


Sashiko Cloth
Out of Stock
Sashiko Needles
Out of Stock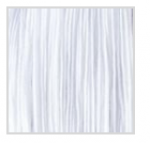 Sashiko Thread

Embroidery floss from Japan



Out of Stock