Acadia
Cozy Soft Print
Cozy Soft Solids

Cozy Soft 75% Acrylic, 25% SuperWash Wool


Echo
Eco Cashmere
Haven

Plush cashmere and extra-fine merino intertwine in a unique, seven-ply structure that gives Haven superb stitch definition and a sumptuous fabric with unparalleled depth and bounce.


Katmandu DK
Knerd DK
Out of Stock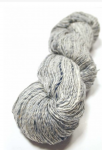 Kumo

A soft and slinky single ply in subtly striped colourways.


Luma

Plant-based fibres mixed with silk and wool provide a built-in layer of warmth in winter yet lightness when required in warmer temperatures.


Modern Cotton DK

This blend of Pima cotton and Modal rayon is specially twisted to insure stitch definition isn't sacrificed for a soft hand.


Remix Light

Wool-free yarn made of 100% recycled fibers that you love to knit and crochet.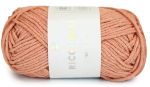 Ricorumi

Fun-sized bundles of 100% DK-weight cotton. Perfect for colorwork and the cutest amigurumi friends you ever seen!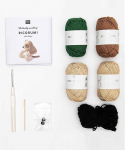 Ricorumi Kits
Ultra Alpaca Light
Ultra Wool DK
Uneek Cotton