Andorra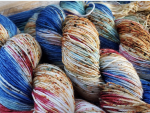 Andromeda Sock Yarn

Indie-dyed in Colorado Springs.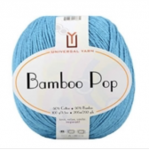 Bamboo Pop

Light and breezy, Bamboo Pop is a machine washable 50/50 cotton/bamboo blend that makes great warm weather projects for adults and kids.


Explorer Knits

Take a visionary trip to some of your favorite places with Explorer Knits yarns. Hand dyed here in Colorado



Out of Stock
Fino Mini Kits
Harvest-Naturally Dyed
Hazel Knits Artsan Sock

Artisian Sock


Knerd 4-ply Sock
Koan

The perfect balance of linen and silk, Koan is a supple yarn with fluid drape and vibrant, lustrous color.


Malabrigo Sock
Merino Gradient Kits
Out of Stock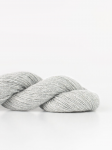 Pebble
Straight as an Arrow-Harley's Collection

Meow Melange for Straight as an Arrow Shawl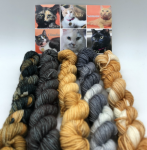 Straight as an Arrow-KiKi's Collection

Meow Melange for Straight as an Arrow Shawl


Straight as an Arrow-Zoey's Collection

Meow Melange for Straight as an Arrow Shawl


Uneek Fingering
Uneek Sock